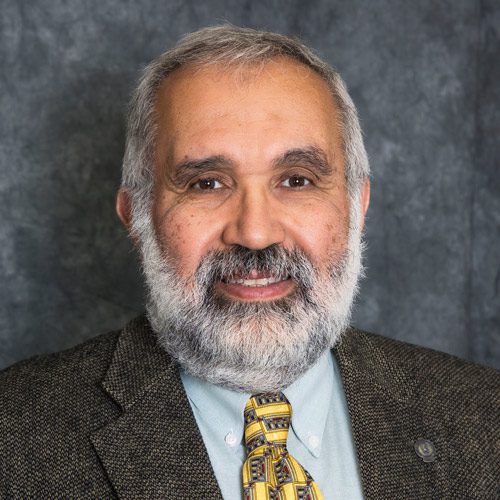 Charleston, W.V. – May 2, 2022 – Highland Hospital Medical Director Dr. Hussein El-Khatib has been named a Distinguished Life Fellow by the American Psychiatric Association (APA). Distinguished Fellowship is awarded to outstanding psychiatrists who have made significant contributions to the psychiatric profession.
"I am honored to receive recognition from such a prestigious organization," said Dr. El-Khatib. "I have worked hard over my career to provide the best quality care possible, and I love working with the team here at Highland. It is truly a multidisciplinary approach with the many experiences of our team helping us to serve a complex population. This recognition for me would not have been possible without the support and guidance from many here at Highland Hospital."
Dr. El-Khatib has served as the Chief Medical Officer at Highland Hospital since 2019. He is board certified in general psychiatry, addiction psychiatry, and consultation-liaison psychiatry. He has served as the chairperson of the ethics committee for the West Virginia American Psychiatric Association for the past seven years and is a former president of the organization.